Custom Silicone Moulds - Customized moulds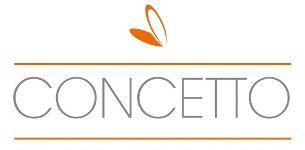 We create custom moulds in food silicone for pastry.
We can create customized silicone moulds, food grade quality for pastry.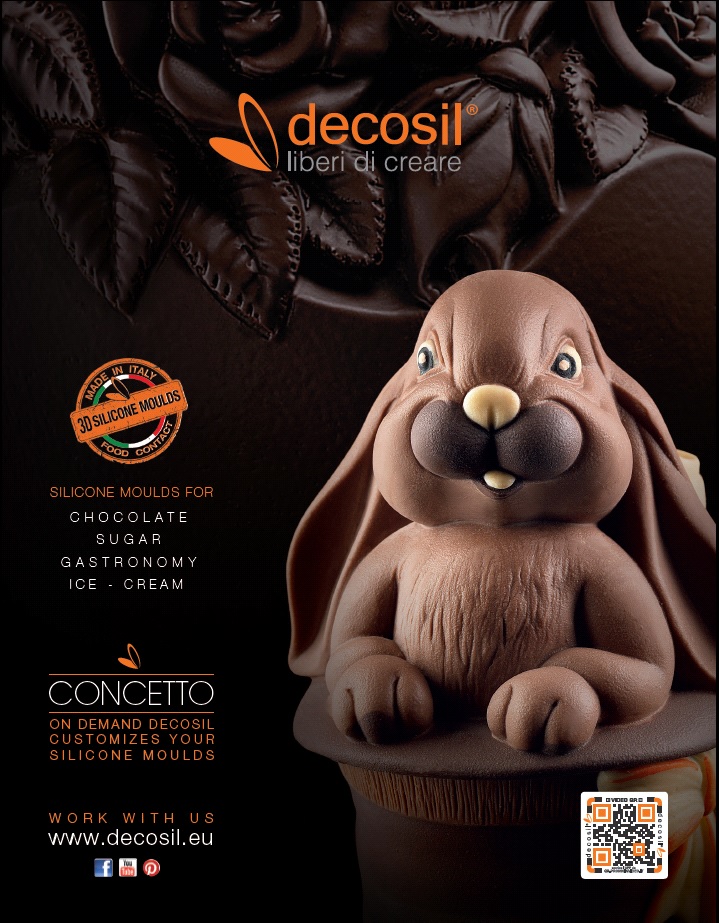 CONCETTO is our service dedicated to professional pastry chefs who wish to offer their customers a confectionery product with an exclusive shape such as a logo or a typical object.
New ideas take shape in your mind
New forms are brought to life in your hands
decosil® offers a unique and complete service starting from the creation of the model to the finished silicone mould.
We manufacture any custom silicone mould, excluding those for baking in the oven, starting from a pattern, photo, design or idea you will send us.
To receive an offer click on
REQUEST AN ESTIMATE
or send an email request to info@decosil.it
Do not forget to provide us with the following data:
Step 1 Fill in your details in the form provided

Step 2 Describe your project (including measures)
briefly describe the mould you want:
- For shape: round - oval - square - rectangular or other
- Carved on high or low relief
(e.g.: multiple mould for rectangular chocolates with the logo of my pastry in high relief)
- Enter the measurements of the custom mould you would like LENGTH x WIDTH x HEIGHT and thickness or depth of the logo in relief in centimeters (e.g. : LENGTH 4 cm x WIDTH 3 cm x HEIGHT 1 cm embossed logo 0,2 cm).
- Number of silicone moulds to be made,
- Indicate if you want the single or multi-cavities silicone mould (in this case indicate also the number of cavities you want in each silicone mould), (e.g.: 24-cavities per mould) or the dimensions that the multiple mould must have and we will check how many cavities can be inserted. (e.g.: multiple mould 30 x 20cm)
Step 3 Send us photos, images, drawings, sketches or other. (eg: logo.jpg - logo.dwg - logo.ai)
Attached in the appropriate section of the request form (Drop files here to upload - Drag the Files here)
or to the e-mail info@decosil.it
Step 4 Send the Request after completing the form.
The cost of your custom silicone mould depends on the shape, size and complexity of the object (3D or 2D) and includes:
MODEL handmade by our sculptor if the model is not provided by the customer;
MATRIX or formwork that remains of your exclusive property;
SILICONE MOULD whose cost depends on size, shape and how it is complex to make the object. Minimum order: 1 silicone mould.
The first two elements are to be considered as one-off cost (cost of installation that will remain of your exclusive property), while the third element has a cost per piece.
The production time to customize the moulds is about 60/90 working days within payment date.
Which is reduced if the model is provided directly by the customer.
decosil Srl shall in no way and under no circumstances be responsible for any infringement of industrial and intellectual property rights in connection with their goods customisation requested by the Costumer.
In this respect, decosil Srl shall always be held by the Customer entirely free from any prejudical consequences.