cod. decosil2019
silicone mat for showpieces
description
Eco Tablet Swans silicone mat for showpieces - Malizia Line moulds
Eco Tablet Swan is a economic silicone mat that is used to cast an array of sugar or chocolate elements that can be easily constructed into showpieces.
The "Eco Tablet Swans" allows you to create and raise artistic centerpiece for buffet in sugar and chocolate.
The elements obtained from the tablet silicone are sinuous curves and forms of design with different leitmotiv that allow quick and easy creation of structures are always different and captivating.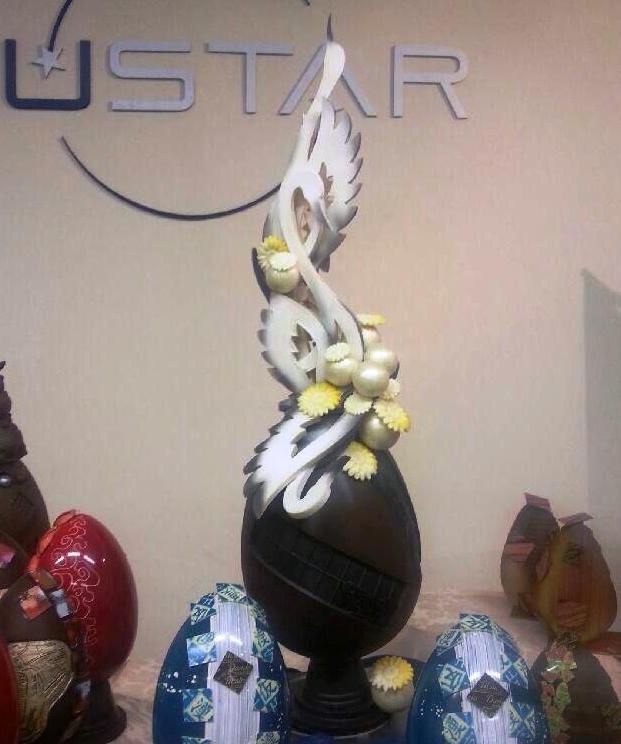 measures
Mould type: 1 faces
Mould dimensions: b cm 59 x h cm 39 x p cm 1,2
Mould weight: approx 1,400 kg.
Made of food contact safe silicone.
Wash before use.
Video
You might also be interested in the following products:
Product successfully added!