description
LINEAGUSCIO® Sphere Base Mould
decosil® do not leaves anything to chance, adding to the spheres, eggs and pines a dedicated support to pack them in the best way.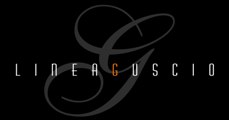 measures
Type of mould: 1 part
Dimensions of the subject: diameter cm 7,2 x h cm 1
Dimensions of the mould: diameter cm 9,5 x h cm 1,1
n° of subjects per mould: 1
Weight of the mould: approximately 0,078 kg.
Step by Step
You might also be interested in the following products:
Product successfully added!