cod. decosil7106
kit 2 pcs.
description
Vanity Bag with Bow mould - kit 2 pcs.
Professional silicone moulds for the creation of sugar or chocolate 3D cake decorations.
The new trend of compositions for party cakes is to realize edible chocolate and sugar topper.
decosil® suggests the silicone mould for Vanity bag with bow, a nice and stylish subject at the same time, very original also to create unconventional favors: you will leave everyone speechless!
measures
Type of mould: 2 sides kit 2 pcs.
Dimensions of the subject BAG: b cm 10 x h cm 12,5 x p cm 3,5
Dimensions of the mould BAG: b cm 12,5 x h cm 14 x p cm 5
Dimensions of the subject BOW: b cm 3,5 x h cm 0,7 x p cm 1,7
Dimensions of the mould BOW: b cm 4,8 x h cm 0,9 x p cm 3,7
n° of subjects per mould: 1
Weight of the mould: about 0,453 kg.
Ideas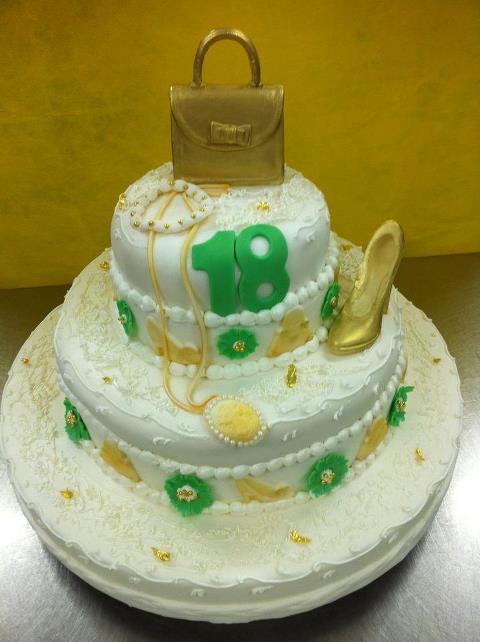 Video
You might also be interested in the following products:
Product successfully added!