Welcome to decosil.co.uk
e-commerce
Production and online sell of 3D professional food silicone moulds for cakes decorating,
particularly professional silicone chocolate moulds, silicone moulds for almond paste, silicone fondant moulds,
silicone moulds for ice cream, popsicle or frozen desserts and mousse, silicone moulds for sugar paste,
pulled and melted sugar, moulds for salty snacks.

Our silicone moulds for chocolates are designed for professionals,
indeed our site is the reference for the professional pastry Chef
and you can find chocolate moulds suppliers.
You can buy 3d chocolate moulds online on this website:
chocolate egg moulds and silicone moulds for Easter eggs,
silicone moulds with Nativity scenes and silicone moulds for Christmas decorations,
silicone moulds for Valentine's Day, and silicone moulds for marriage and other ceremonies,
silicone moulds with animals, silicone moulds for Ice cream decorations and much more.

All food silicone moulds by decosil® are Made in Italy,
they can be used for casting or pressure with colored sugar,
isomalt transparent, pre-crystallized chocolate, ice cream, fondant,
sugar paste, chocolate paste, almond paste and other masses of sugar modeling.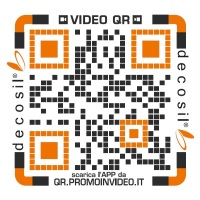 ---
You can discover all the new molds from our 2017 catalog
---
decosil novelty cake moulds